It wouldn't be a surprise if Icelandic band Sigur Ros started making music the first time they ever took edibles. Their music is the definition of tranquil, faded af edibled out music.
So it makes perfect sense that the band has teamed up with California brand and industry for LORD JONES to release a special, SIGURberry-flavored edible. "Inspired by the flavors of foraged Icelandic berries", the duo has concocted the perfect edible x music formulate to put knock you out.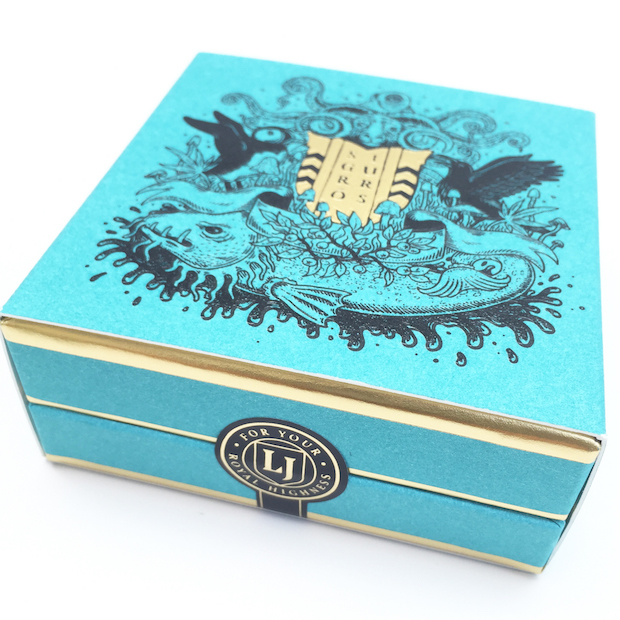 The design features the Sigur Ros crest and includes nine gum drops. There's different dosing options available for California medical marijuana patients.
For the limited release launch, Lord Jones and the band are co=hosting a "sound bath" on April 18 at NeueHouse in Hollywood, according to Pitchfork. Attendees will be able to pop some drops from "your royal highness" and then immerse themselves in "multimedia collaborations" equipped with "moments in sound, film, and VR."
If you don't live in California, you're in luck: Lord Jones also has CBD options available for delivery on its website.