Chicago Legalizes Weed... and Immediately Runs Out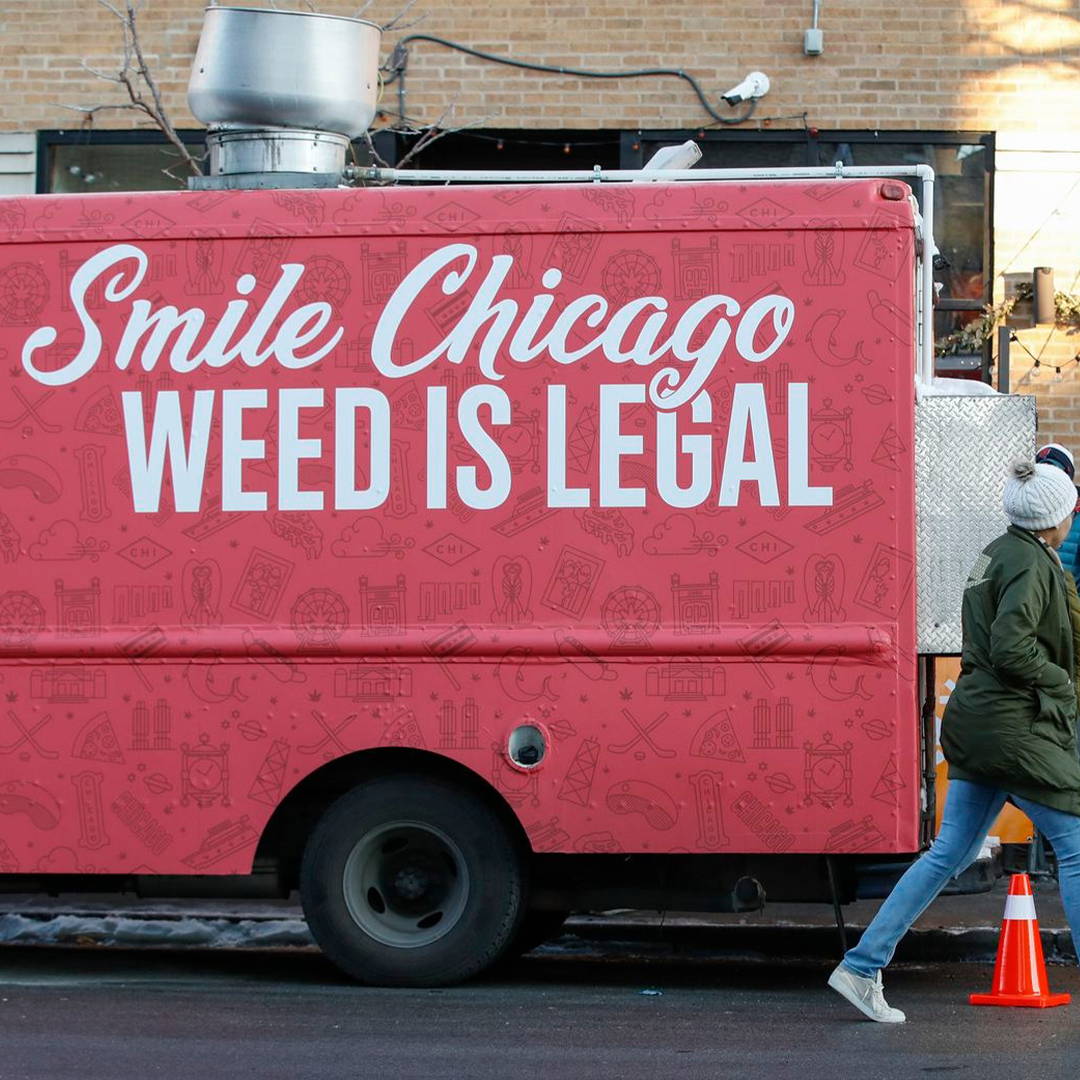 In May of 2019, the Illinois Cannabis Regulation and Tax Act was passed and all of Chicago's weed lovers rejoiced. Recreational marijuana use would become legal at the turn of the decade, and 2020 would provide a new horizon for the state's cannabis industry. Joining cities like Los Angeles, Denver and Seattle, Chicago's new legislation made room for all kinds of cannabis lifestyle brands, boutiques and dispensaries. Weed shops quickly began popping up all over the city, and all over the state, and these small businesses prepared for a surge of fresh customers in the new year.

The year 2020 brought an unprecedented amount of profit to Chicago's cannabis industry and the bud business seemed to be booming, but quickly shop owners began to realize that they didn't have enough product in stock to satisfy their customer base. Tens of thousands of customers lined up outside dispensaries around Chicago during the first week of the new year, and now shops worry about their depleted supply. Some were forced to halt recreational sales to ensure that the state's medical cannabis patients would be taken care of.
After the state logged $10.8 million dollars in legal sales over the course of a shocking five days, it became clear that they would inevitably run out of buds, and stoners and lawmakers alike began to panic. One dispensary in Chicago was burglarized in the middle of the night amidst the frenzy and it's obvious that customers are getting restless, and disgruntled. Some shops aren't expected to resume recreational sales at all and it's not very clear when others might expect a reup. We're all biting our nails to see what happens next for dispensaries in Illinois, and as more and more states dip their toes in this industry we begin to see just how big this business can be.

---