Danksgiving: How To Make Your Holiday 420-Friendly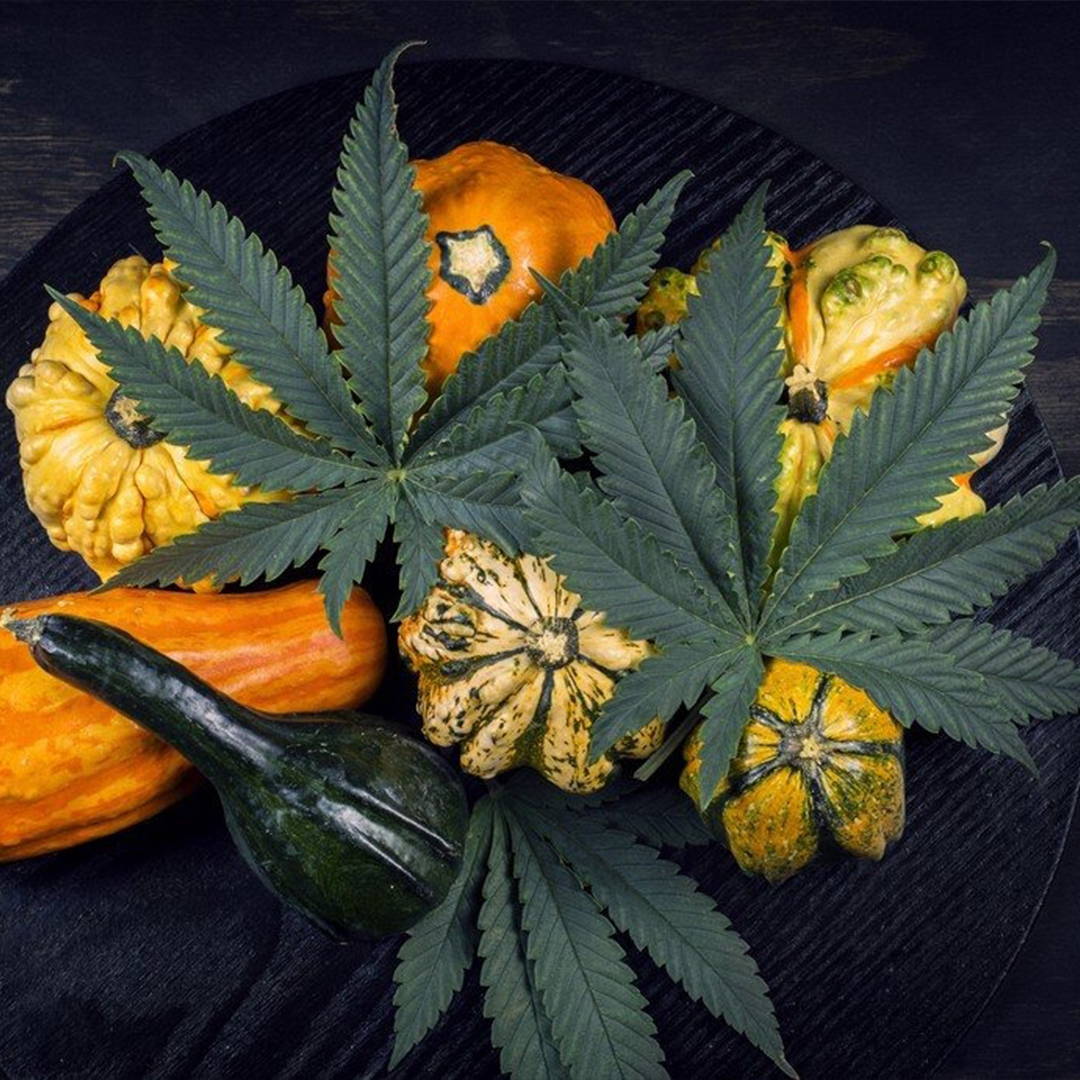 Thanksgiving is one of our favorite times of the year at The Smokers Club. There are few things that sound better to us than all of the people we love most, sitting in front of more food than we know what to do with - even after the sesh with your favorite cousins in the backyard. Here are our favorite ways to put a toker's twist on turkey day.

Approximately 650 tickets were sold to the event, and sponsors supplied prizes (mostly concentrate-related) to the winners of each competition. After hours of games and challenges the day proved successful, and here at Smoker's Club we like to wonder who we could send over that would reign supreme over any and all contestants… Perhaps there's a Dab Olympics for the rap world soon to come.

Additionally, whatever your smoking on is crucial to your dining experience. Most kushes and sativa-dominant strains like Green Crack can provide a high that will give you the energy for a long and optimal dining experience, and also pair quite well with wine - White Rhino is a strain that notably pairs well with most pinots. Some strains also contain varieties of essential oils that are prevalent in cooking spices, many different strains of kush contain caryophyllene, which can be found in the flowers that also produce oils, found in hops - we're not surprised that weed-infused beer has become an increasingly popular beverage.
Whether you're giggling with your cousins out back enjoying a pre-meal doink, or seeing how much cannabutter you can get away with dousing the stuffing in, we hope that you find a way to make your holiday as hazy as possible.

---