Denver Dispensary Hosts First Ever "Dab Olympics"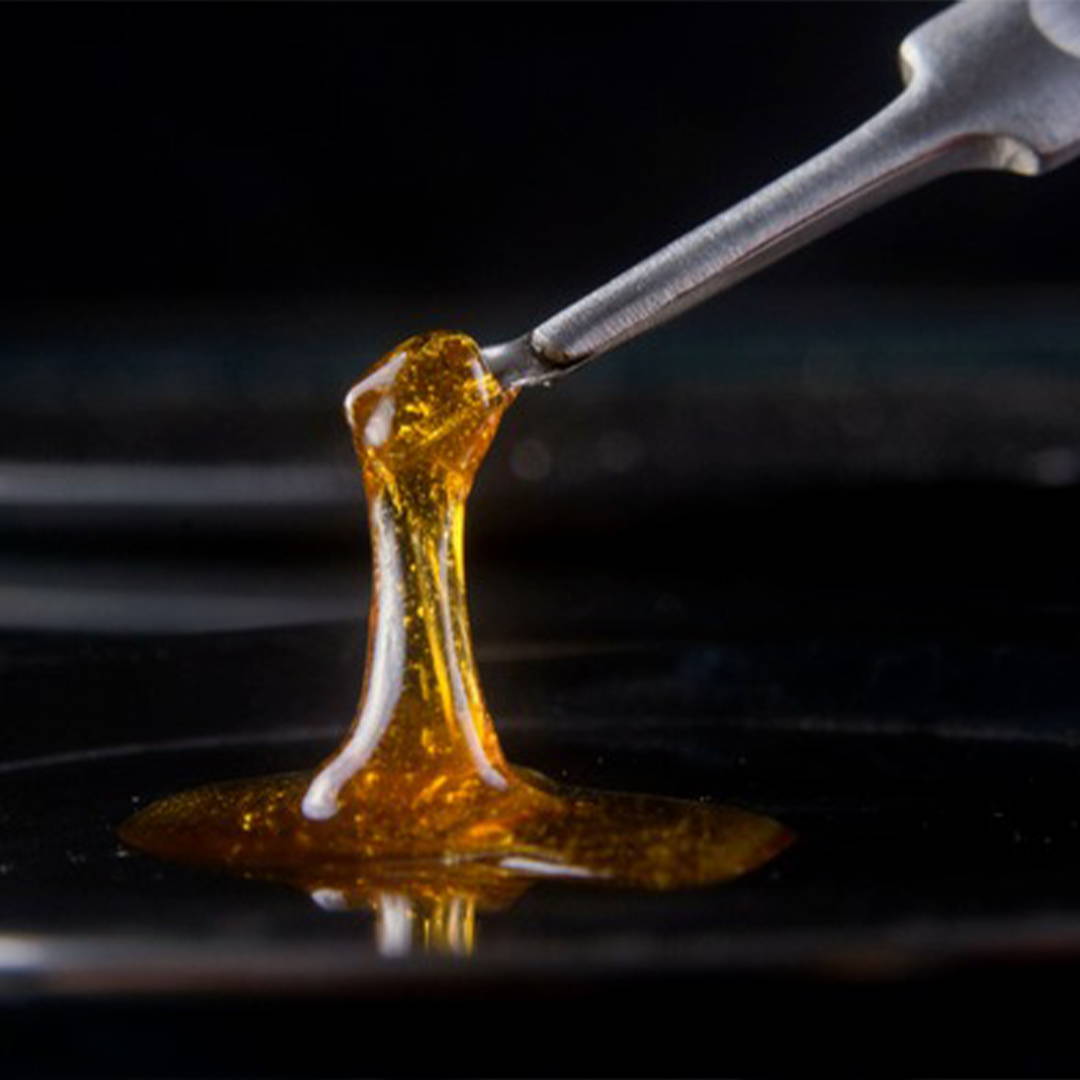 Giving a whole new meaning to "carrying the torch", Denver, CO cannabis dispensary The Dab makes history with the conception of the first ever "Dab Olympics". Winners take home hash instead of medals in this daring competition where participants get to show off their lungs of steel. Held on July 10th ("710", or "OIL" spelled upside down) the dab olympics host games that range from playful to downright painful, as contestants might participate in an innocent "Defective Lid Toss", which involves tossing a dud concentrate container lid at a target, or the "Phelps Lung Capacity Challenge", which speaks for itself as a ruthless test of smoker's strength.

Approximately 650 tickets were sold to the event, and sponsors supplied prizes (mostly concentrate-related) to the winners of each competition. After hours of games and challenges the day proved successful, and here at Smoker's Club we like to wonder who we could send over that would reign supreme over any and all contestants… Perhaps there's a Dab Olympics for the rap world soon to come.

---