Everything You Need To Know About Lil Wayne's New Cannabis Brand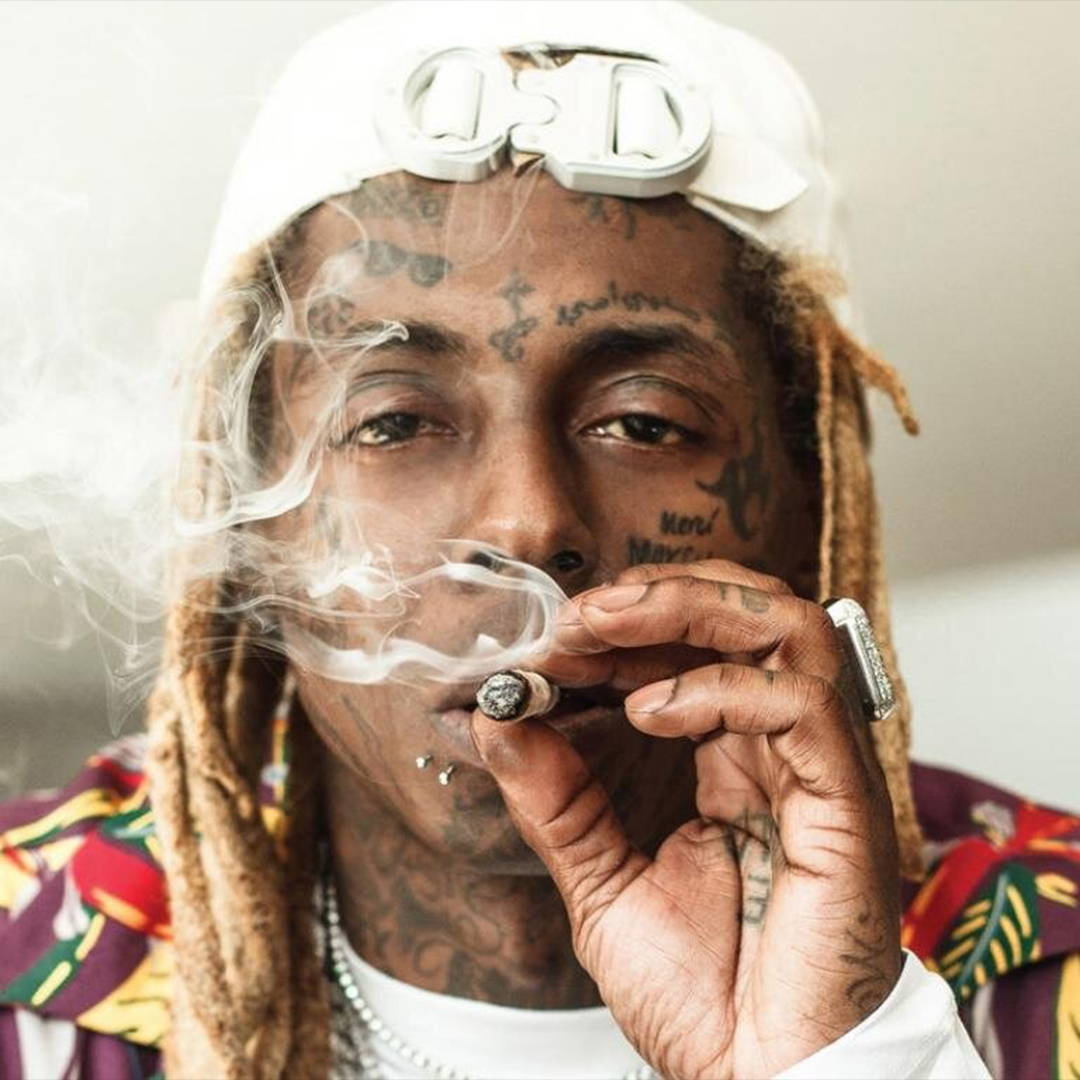 It may come as a surprise that despite his signature lighter flicks and tendency to appear almost anywhere amidst a cloud of smoke, Lil Wayne has only just taken his first steps into the cannabis industry. The New Orleans rapper, nicknamed Weezy for his voice's trademark rasp, has just announced his debut cannabis brand, GKUA Ultra Premium, and it's safe to say we're stoked as hell.

Boasting not only flowers, pre-rolls and concentrates. Wayne has also made sure to include CBD merchandise, vapes and all kinds of apparel on his website; which also includes a 'Weezy Weed Finder' that can direct you to your nearest dispensary equipped with GKUA products. Wayne says with regards to his new company, "I used to just want to get high, now I smoke to get inspired… With GKUA, I'm sharing a feeling that I love." Seeing as Wayne has spent upwards of the past decade acting as one of hip-hop's chief stoners - we're sure he's taken great care to ensure a successful debut venture into the world of weed.

Not much is known with regards to the chemical makeup of Tunechi's new flowers, but they are said to contain some of the highest natural THC-concentrations found in buds on the market. GKUA VIP, Hollygrove and Uproar are just three of the strains that he's made available to licensed California dispensaries. We can't wait to see what else comes of this new partnership, and for now we'll guess that Weezy F Baby's 'F' stands for faded.

---