Hotshot Pot: The Most Expensive Weed In The World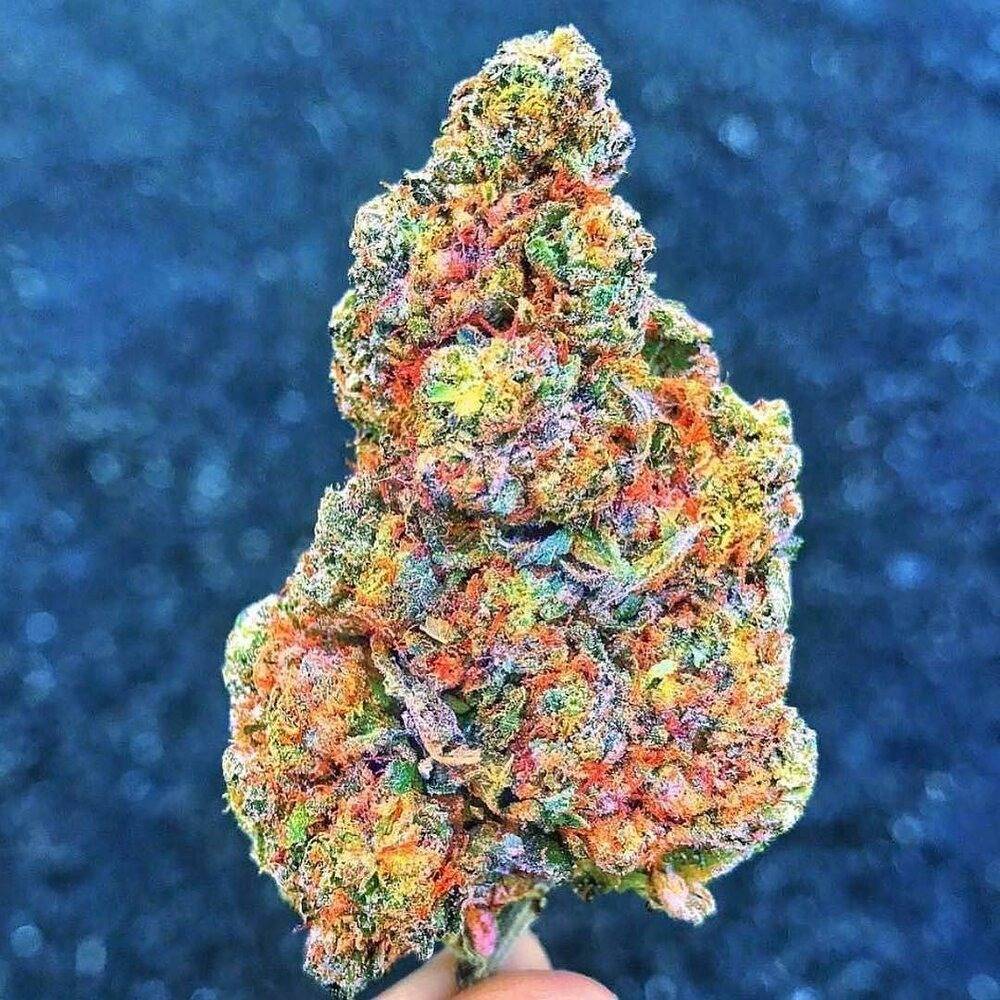 In the US, weed has become a hot commodity. Carefully engineered top-shelf strains have been introduced to the market that costs more than your local dealer probably made last month. Here are the world's five most expensive strains…

Fruity Pebbles
Engineered and initially distributed by Alien Genetics in 2012, Fruity Pebbles is an indica-dominant hybrid containing elements of Granddaddy Purple, Tahoe Alien and Green Ribbon. The vibrant and colorful strain was most certainly one of the most potent on the market when it was released; packs of seeds are said to go for $1,500.

Loud Dream
Sold at up to $800 an ounce, the world's most expensive marijauna is Loud Dream. A rare sativa backcross of the world-renowned hybrid, Blue Dream. This strain seems almost caffeinated and has been cited as the perfect bud for a wake 'n' bake. It's certainly an investment if you want to work it into your morning routine.

Isla OG Canned Cannabis
Trimmed and popped into a can to cure and remains sealed until you open it, Isla OG Canned Cannabis can go for $100 an eighth. Sold at up to $800 an ounce, many cite the natural benefits to it's packaging process as a reason for steep price. The hybrid's high THC content will continue to make it a go-to for traditional bud-lovers.

J1
Watch out kids, this strain's for grownups! A crystal coated sativa-dominant, J1 is one of those less rare strains on this list, but still cost an arm and a leg in just about any dispensary you can find. Sold at over $350 an ounce, this strain proves high in it's THC concentration and sometimes hits like a shot of espresso.

---