'More Life Growth Company': Drake Makes His Debut In The Cannabis Industry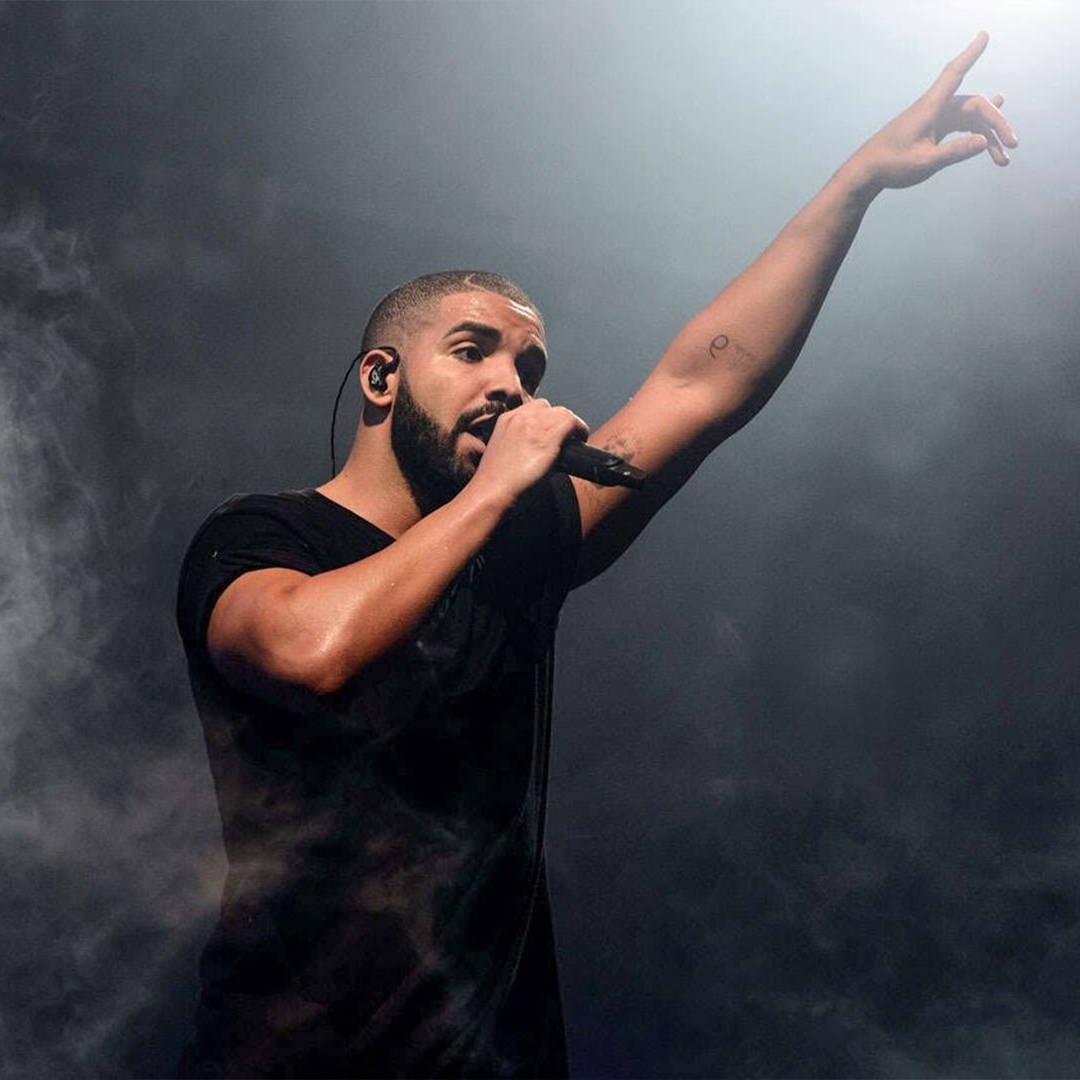 As the world of weed continues to seep into nearly every niche and demographic we can find, particularly with its notable celeb endorsements, we can now add Drake to our list of famous friends to the cannabis industry.

The Toronto superstar recently announced his partnership with Canopy Growth, a Canadian cannabis company, and with a sound mission statement of promoting wellness and personal growth by means of THC and CBD infused products, we're excited to see what's to come from the rapper's new business venture. Named "More Life Growth Company", the rapper intends to hold a 60% share in the deal while Canopy Growth will overlook any and all day-to-day operations when it comes to the product.

This isn't Drake's first intoxicant brand, his super-premium Virginia Black Whiskey was introduced to the market in 2016, but we hope that his efforts with Canopy Growth will serve as a more influential move by the rapper and help the cannabis industry further itself along. A champion of the music industry and a household name all around the world, his relationship with the industry will surely prove to be a step in the right direction for breaking down negative stigmas about a promising new market.

---