Our Favorite Celebs Who Are Unlikely Weed Enthusiasts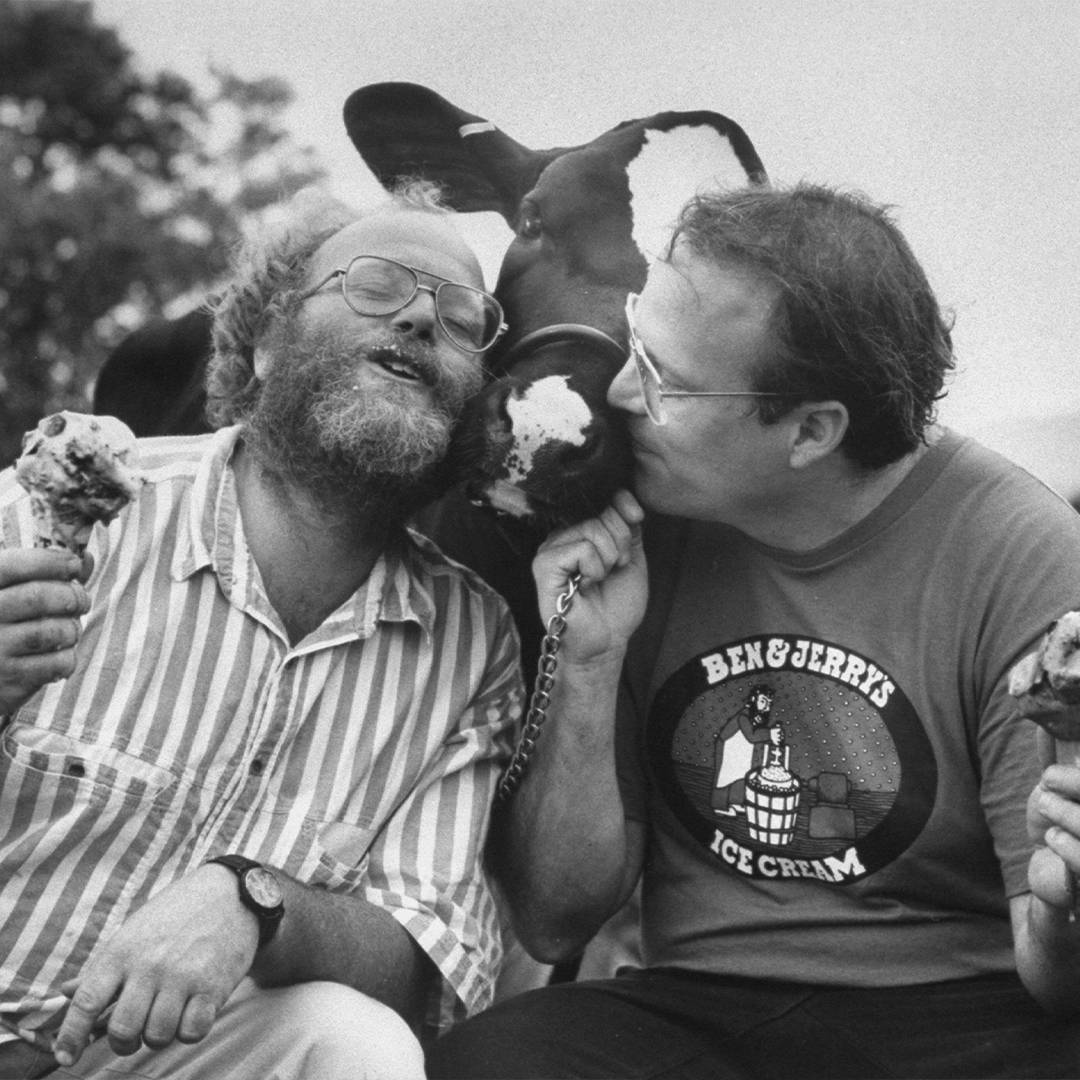 Over the past several years we've seen many A-list celebs cozying up to cannabis culture. As the weed industry continues to grow, the famed and fortuned have expressed their love of our favorite flower. We already know the cannabis figureheads in their own right: Willie Nelson, Snoop Dogg, Seth Rogen and Wiz Khalifa among others - now shifting focus on the subtle celebrity members of the pot community that you might not know about? We've compiled a small list of our favorites.

First we'd like to tip our hats to the man who made it possible for the majority of you to read this article on your phones or computers, the late-great Steve Jobs. While Jobs has been quoted regarding his use of LSD as a young man, citing it as "one of the most important things" he ever did in his life. Steve was also known for his affinity for pot brownies and an occasional toke up in his early years. There have been a number of articles written to date that question whether weed and LSD contributed to his astounding success.
Hollywood is where you'll find more big screen stars such as cannabis connoisseur, Whoopi Goldberg, and space cowboy, Matthew McConaughey. Our favorite celebrity with a plethora of weed tales is Hollywood's favorite Texan, Woody Harrelson. Woody said in an interview with Vulture that he had given up smoking weed for good after years of "partying too hard" we're still happy to say that Woody's still a member of The Smokers Club.
Honorable mention goes to America's golden boy Brad Pitt. There are lengthy accounts of Pitt's relationship with weed, the actor says he's always had an intense affair with Mary Jane. While never being known for smoking on set, Pitt's co-workers and co-stars have admitted countlessly to sharing a joint or two with the actor - who is a self-proclaimed "artist" when it comes to rolling up. While he's recently tuned down his affiliation with the drug because of his kids. We'll certainly always anticipate to see a slightly glaze over Pitt's ever-squinty eyes.
Another low-key weed fanatic who is best known for her groundbreaking musical career is unconventional songstress, Lady Gaga. Gaga once said that she has to be high, to be creative. According to sources, Gaga smoked up to 15 joints a day - you go, Gaga! In an interview with Elvis Duran on the Z100 Morning Show, Gaga mentioned a point in time where she was completely addicted to marijuana. Perhaps something that attributes to her often genius performances and visual experimentation, Gaga is absolutely gaga for ganja.
Even talk show host Andy Cohen has relentlessly boasted about his marijuana memories. Andy was once quoted that he smoked weed with Game of Thrones creator George R.R. Martin.
Last but not certainly not least, our favorite pair of under-the-radar stoners that have made themselves a true household name: Ben and Jerry. Ben Cohen and Jerry Greenfield have created nothing short of an empire with their frozen treats. It doesn't surprise us to learn that the duo grew up selling weed in Queens - if that isn't already reason enough to love them. Since the cannabis industry has continued to spread across the company, we're all anxiously awaiting our ice cream edibles, which the pair have confessed to being very open to making.

---