Top 5 Rappers Who Made a Business Out of Their Love for Mary Jane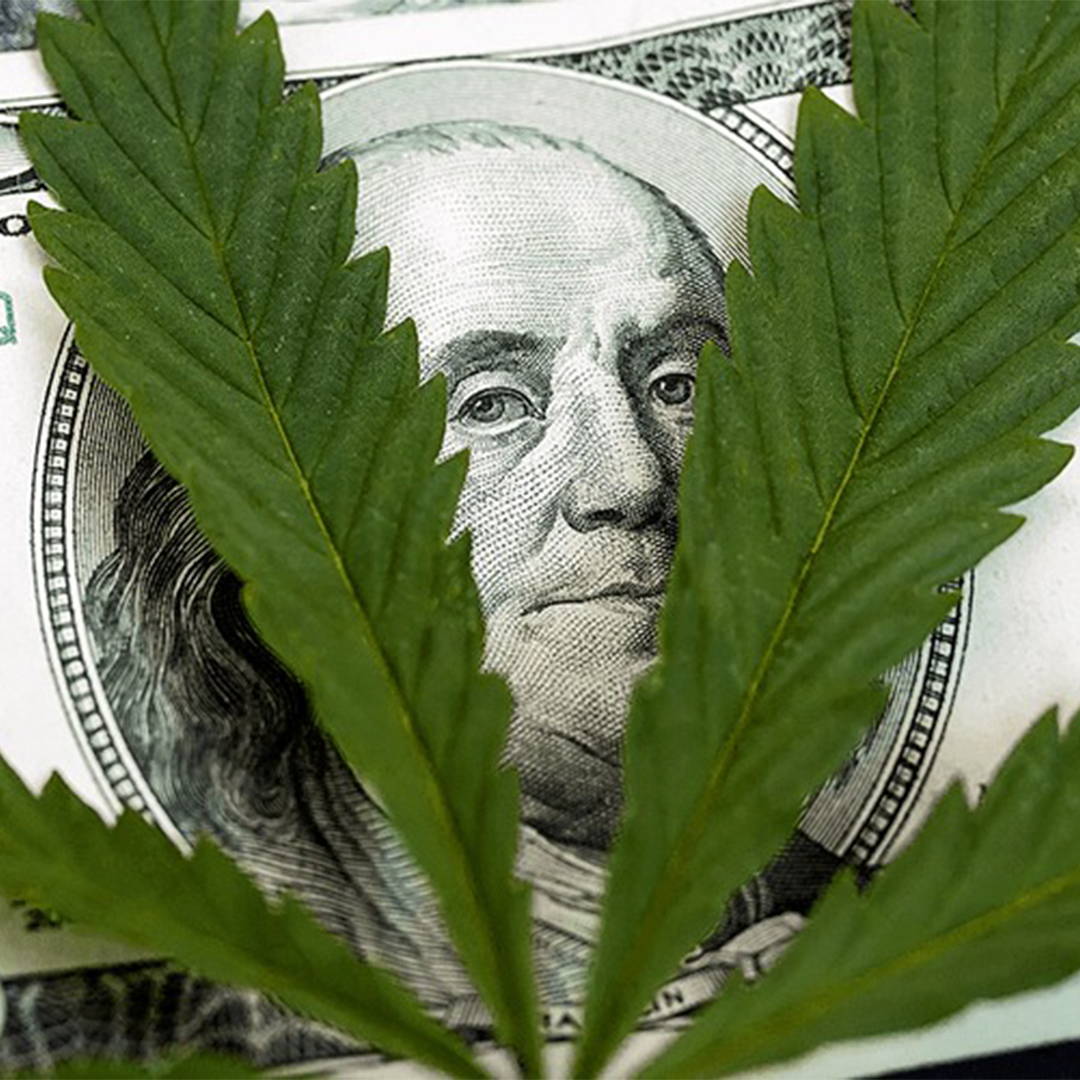 Over the years, hip-hop and weed have maintained a tight-knit relationship. Be it through their lyrics, music videos, or even more under-the-radar signature details such as Wayne's infamous lighter-flick, rappers have almost always had something to say about their experiences with weed. While some big names in the rap world, such as Kendrick Lamar, have made it a point to steer clear of marijuana throughout their career, there's still a definite impact that smoking culture has made on all realms of hip-hop and Schoolboy Q can certainly make up for the lack of smoke on the TDE tour bus.

Other rappers, have melded their relationship with weed with entrepreneurship and turned their lifestyle into a business. Here are our top five picks for the rappers who went above and beyond for the culture and made a name for themselves in the marijuana industry.

SNOOP DOGG
This list couldn't be started more appropriately than with the California mogul and rap superstar Snoop Dogg! Snoop's relationship with music began in 1992 when he received a cosign from NWA-alumni Dr. Dre, just Dre's debut solo album The Chronic would be released. Snoop is easily the most notable stoner in the rap world. Whether it was a plethora of 90's stoner flicks including a cameo in Dave Chappelle's legendary Half Baked, or his legal cannabis service, Leafs by Snoop, he found a way to make his love for the buds part of his life as a businessman and personality outside of hip-hop. Snoop continues to spread love with a cloud of smoke around him consistently to this day, and has even lit one up on the grounds of the White House.
2CHAINZ
Atlanta Native 2Chainz , a household name in the hip-hop industry since the early 2000's. 2 CHAINZ has long since gained a reputation for being one of the biggest smokers in the rap game. Beyond his music career, 2Chainz stars in a number of small web-series, the most notable of which is GQ and Viceland's Most Expensivest, in which 2Chainz can be seen very high, trying ridiculously expensive things. 2Chainz, like other artists on this list, also managed to create a space for himself in the cannabis industry with his own venture, Gas Cannabis Co. Partnering with company Green Street Agency, which also boasts deals with artists such as Dr. Dre, 2Chainz worked diligently with a team to create what he thought was the ultimate smorgasbord of weed treats for his fans and weed lovers alike.
SMOKE DZA
Next on the list is none other than the Harlem hero himself, Cinematic-signee and co-founder of Smoker's Club, Smoke DZA. Born to Guayanese immigrants in New York City, DZA realized his passion for music at a young age, and the love for weed shortly followed. After being discovered by Johnny Shipes and signing to Cinematic Music Group in 2002, DZA quickly made an impact on hip-hop in New York and across the country collaborating with notable smoke-friendly artists such as Schoolboy Q, Curren$y and Action Bronson. A big part of the East Coast movement, and an inspiration to the conscious wave of rap that would soon follow with acts like Pro Era and Flatbush zombies, DZA and Shipes created Smokers Club and swiftly rose to the top of a cultural movement. The two also managed to put together the Smokers Club Festival, held in Long Beach, which boasted acts ranging from Kid Cudi to Mac Miller to 2Chainz, who may or may not be next on this list.
WIZ KHALIFA
Pittsburgh native Wiz Khalifa has inspired an entire generation of young people to pursue their own dreams within the cannabis industry.has always been one of the most notable figureheads in the industry when it comes to their relationship with marijuana. Dishing out feel-good songs, party anthems and smoke soundtracks since the early 2000's. Wiz has also embarked on other ventures including a partnership with RAW Rolling Papers and a myriad of different 420-inspired projects. His website includes a "420 Drop" and "Smoke Essentials", and also boasts a strain bred specifically for him, called Khalifa Kush. Wiz remains one of the few that we can expect to see smoking anywhere.
JAY Z
Last on this list is given to the man who managed to not only turn his love for weed into a business, but essentially his love for just about anything. "I'm not a businessman, I'm a business, mannnnnn." said Jay-Z on Kanye West's Diamonds From Sierra Leone (Remix). The Brooklyn-based superstar and husband to Beyonce has since become hip-hop's first billionaire, created thousands of jobs and established himself as one of the most inspiring and noteworthy figures in modern music and business. His role in the world of weed came later, but a rapper as reputable as Hov deserves the recognition for his endeavors. Jay teamed up with California-based cannabis company Caliva in an attempt to expand the horizons of cannabis and its applications, as well as to help people benefitted by recreational use. The rapper continues to expand his business ventures, and we're glad he's decided to dip his toes into the cannabis culture.

---