Flying Dog's Newest Craft Brew Ditches Alcohol for Weed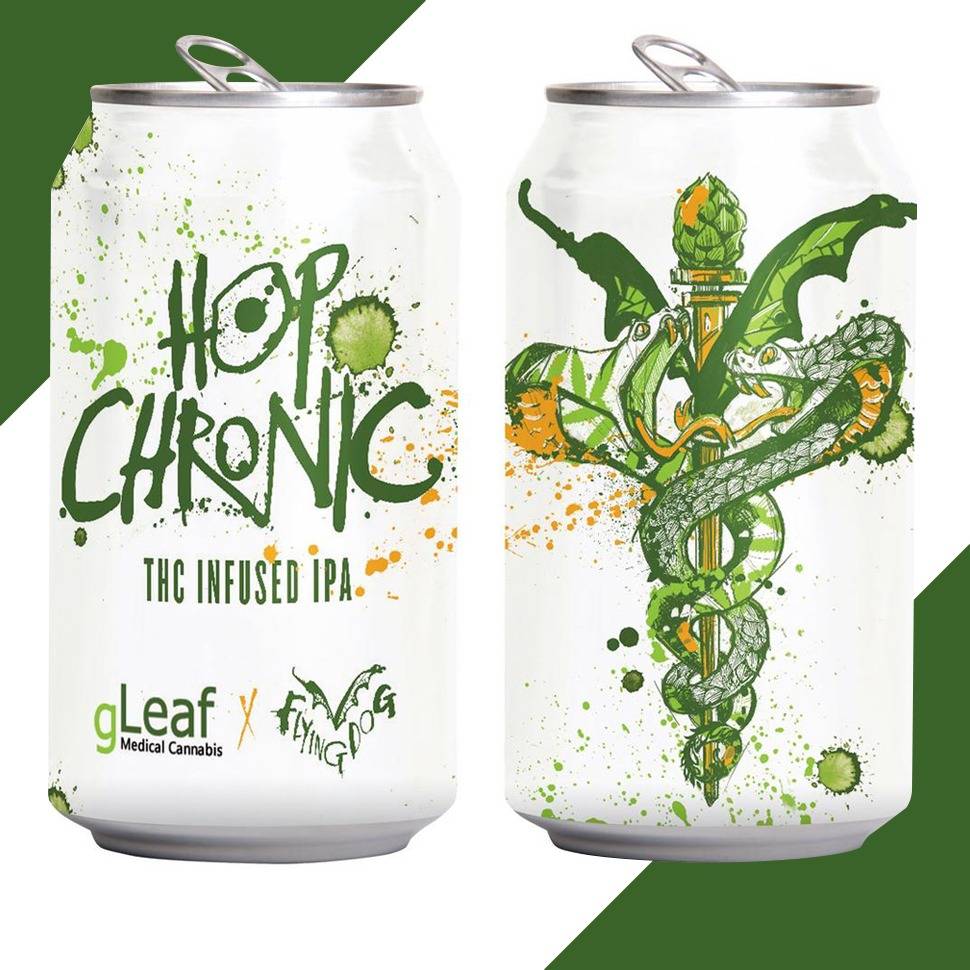 As attempts by Big Alcohol to thwart widespread cannabis legalization have continued to fail, major alcohol companies and distributors have decided that they might as well try to grab their piece of the marijuana market share by developing infused products of their own.

But even smaller craft breweries are chomping at the bit to get in on the weed boom. Flying Dog Brewery, based in Maryland, tentatively entered into a partnership with Green Leaf Medical Cannabis to develop their new Hop Chronic IPA, which will be brewed with THC rather than alcohol. While Maryland state cannabis regulators must still approve production of the new infused beverage, there are plenty of similar products popping up from other breweries around the country and politicians won't be able to hold them back for too long.

According to a 2017 study conducted by researchers at UConn and Georgia State University, cannabis legalization was causing up to a 15 percent decline in alcohol sales in some states.

In response to the possible changing of the guards when it comes to America's true pastime, alcohol companies like Constellation Brands, the Fortune 500 behemoth behind brands like Corona, have been investing hundreds of millions of dollars into the cannabis industry.
If you can't beat 'em, join 'em, right?

---