Smokeable Art: Tony Greenhand, Professional Blunt Roller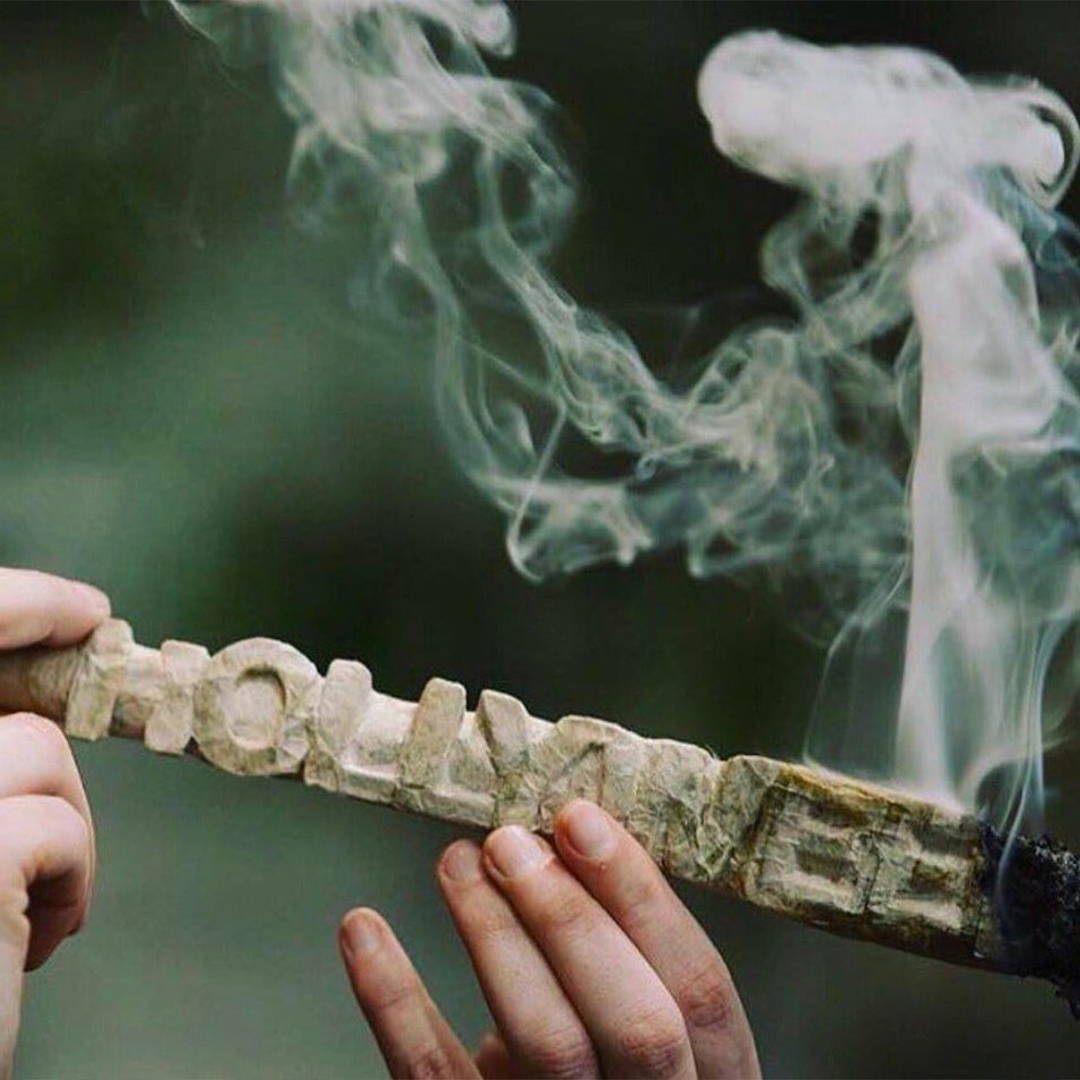 As the internet has evolved, the potential for young people to promote their art to wider audiences has grown immensely, and artists from all over are blowing up on social media as a result of their content. However, the internet's viral sensations don't often tend to arise from the world of smokers, and we're sure you've never seen anything like what one weed aficionado from Oregon managed to do when he combined his love for art and cannabis.

Tony Greenhand has a lengthy list of clientele who order his hand-rolled works of art, and has made a living perfecting his craft in a small town where he spends most of his day drinking coffee, smoking in a variety of forms, and rolling what we can only describe as small sculptures that are entirely smokeable. He takes requests via his social media pages for new ideas and commissions from fans and celebrities alike.
Greenhand has created works of art made entirely from papers and kush that are worth thousands of dollars, and the high school dropout surely boasts a career that not many would have ever predicted from him growing up. Using an X-Acto knife, natural dyes, OCB rolling papers and a few other pieces of supplies Greenhand has managed to construct anything from dinosaurs to hand grenades to Mike Tyson himself - he also holds a world-record for a 4.2 pound watermelon.
You can find more of Greenhand's work on his social media (@tonygreenhand), and we're eager to see what insane new pieces might come next from the king of rolling.

---