Weed Rather Not Have You Back, Miley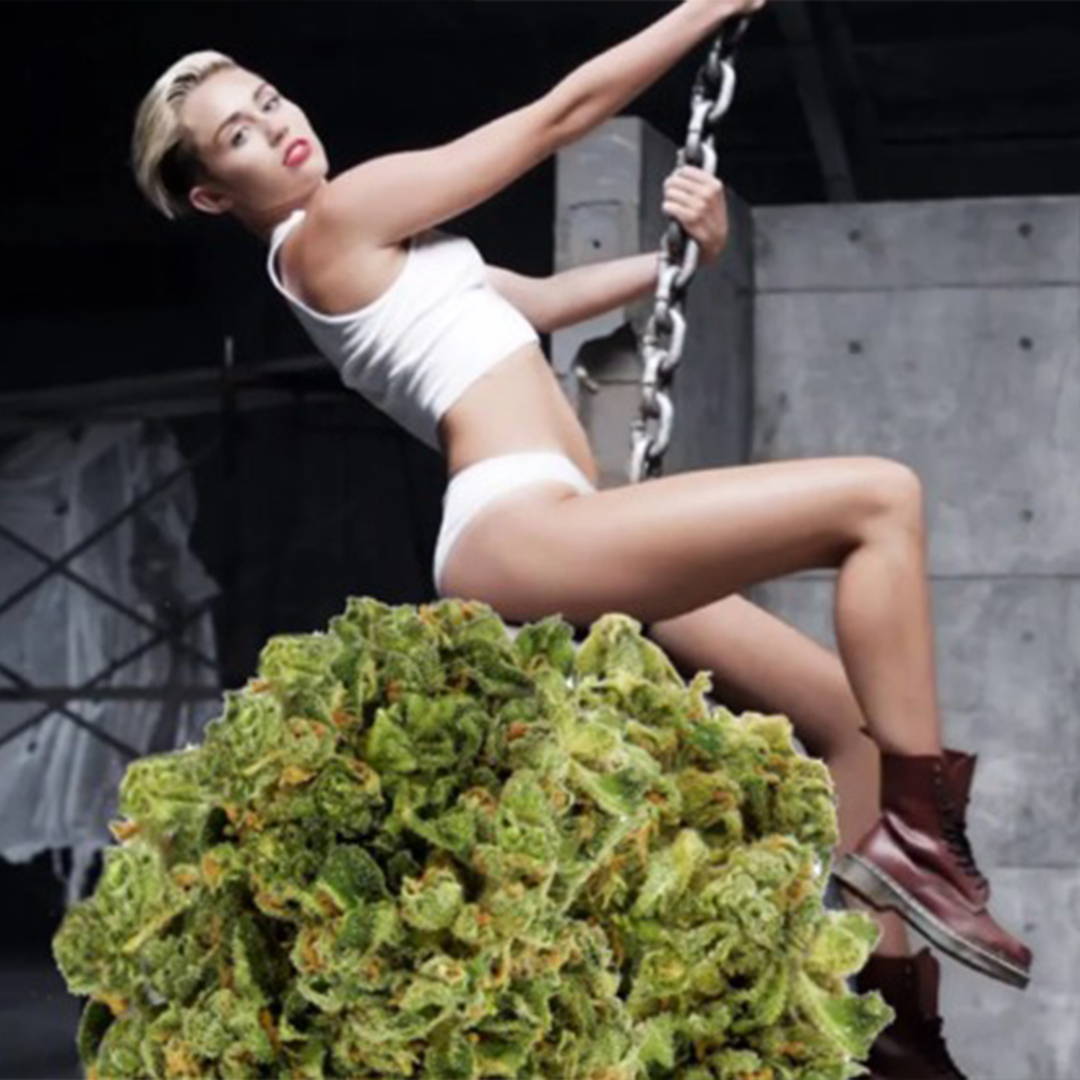 So, apparently Miley wants back into hip-hop AND weed culture.
After announcing she was working with Mike WiLL Made-It again for her upcoming album, essentially ending her hip-hop boycott, she also announced the end of her moratorium on marijuana.
"We toke a little. Every now and then, you know," Miley told U.K.'s The Sun. "My mom got me back on it. When I'm just working I don't think I function at my highest, most intelligent, most being-able-to-be-as-aware-and-as-present, so I don't smoke when I work."
Oh my god, after reading that quote, I need to smoke. Good lord Miley you're unbearable.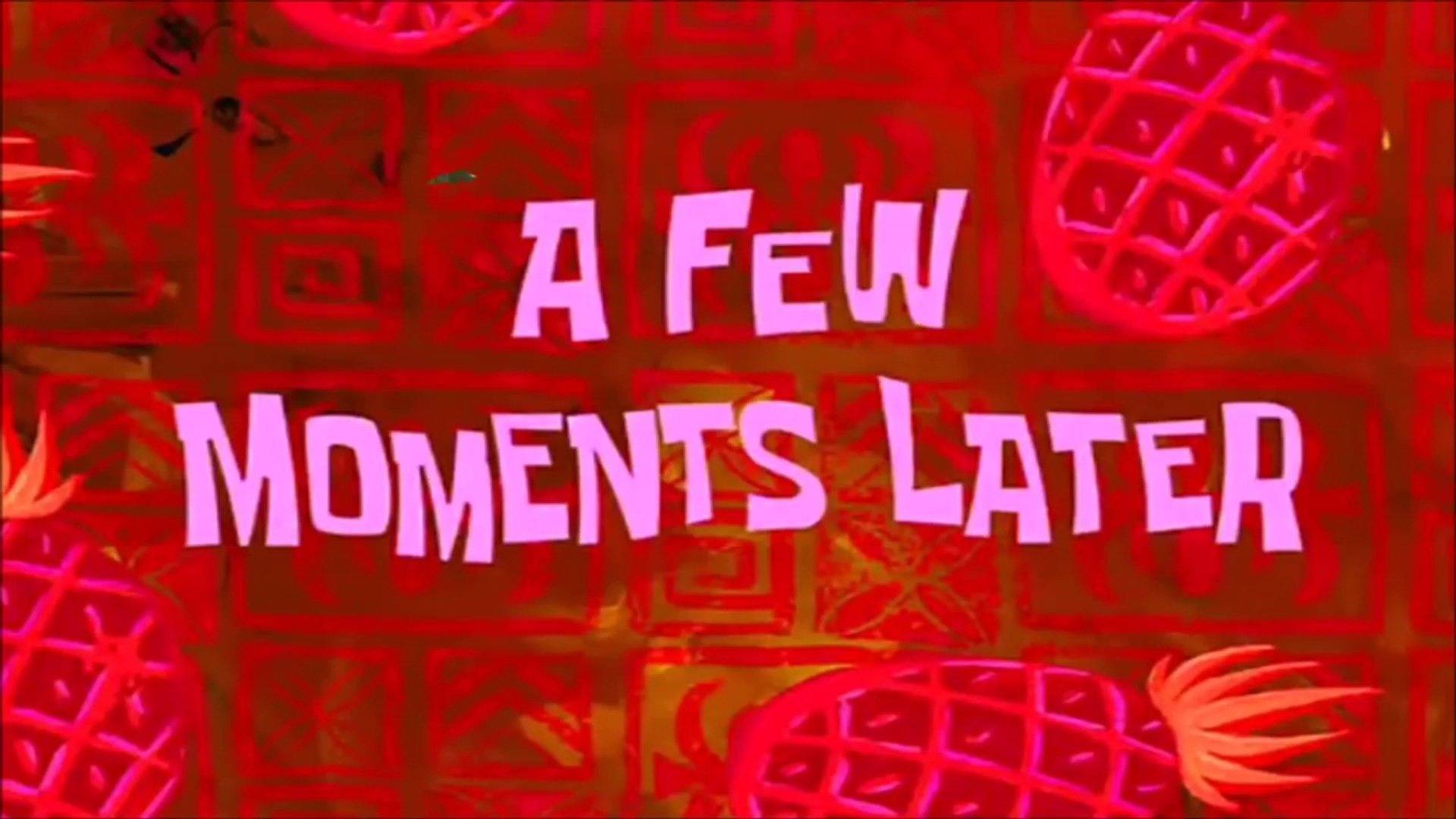 She continued talking about her cancelled cannabis cessation with Andy Cohen in a subsequent interview.
"My mom is gonna kill me, but yeah, my mom smokes a lot of weed, " Miley revealed. "No, she probably won't care. She's gonna be like, 'Well, I've been wanting to do a weed company, so you've got me started. I'll get you in, don't worry.'"
"My dad's got a farm, and she's like, 'Yeah, I'm just gonna quit everything,'" the 26-year-old singer added. "She's my manager, so if my mom quits everything, that's quitting me to go, like, home and grow weed. That doesn't sound like the best idea."

Honestly, it makes complete sense that someone who dips their toes into hip-hop culture for revenue reasons every half-decade and trashes it when she doesn't need it anymore would also be part of a family that only wants to be involved with weed when they can cash in on it.
Well, weed doesn't want you back, Miley. Yes, I'm speaking on behalf of weed, we spend quite a bit of time together. We don't need you or your mom, and while we hope Mike WiLL is securing a hefty fucking bag for his work with you, we also could care less about your re-entry into rap.

---